Happy Friday lovely readers! We made it! *happy dance*
Now that I get to wear my own clothes to work I'm truly loving digging out & those neglected dresses of mine. On Fridays we like to casual it down a wee bit in the workplace, though I'm definitely not a trackie & top kinda gal. I can't even begin to describe the arduous torture I found in simply buying a pair of trainers for gym! O_o
I'm known well amongst my friends to have quite, lets say, dude-ish traits? In that I'm a huge sci fi geek, comic book fan & I can happily spend the entire weekend doing nowt but play computer games. However when it comes to fashion I'm definitely a girl through & through & adore donning a pretty dress. As Fridays called for something a bit more casual I decided to dig out this fabulously comfy black H&M tiger print dress...
Roar! Haha I adore the feisty feline print on this dress. I found this bad boy tucked up in the sales rack in H&M after Xmas with one of those lovely £5 tags on it that I just love :) The material is a smooth cotton that's super comfy & flows out around the hem nicely, I teamed the dress with my usual leggings & t shirt combo.
The shoes are for surely up there as a favourite pair of mine, I mean they have vintage Vogue magazine covers on them...enough said. These I picked up in Portgual last year.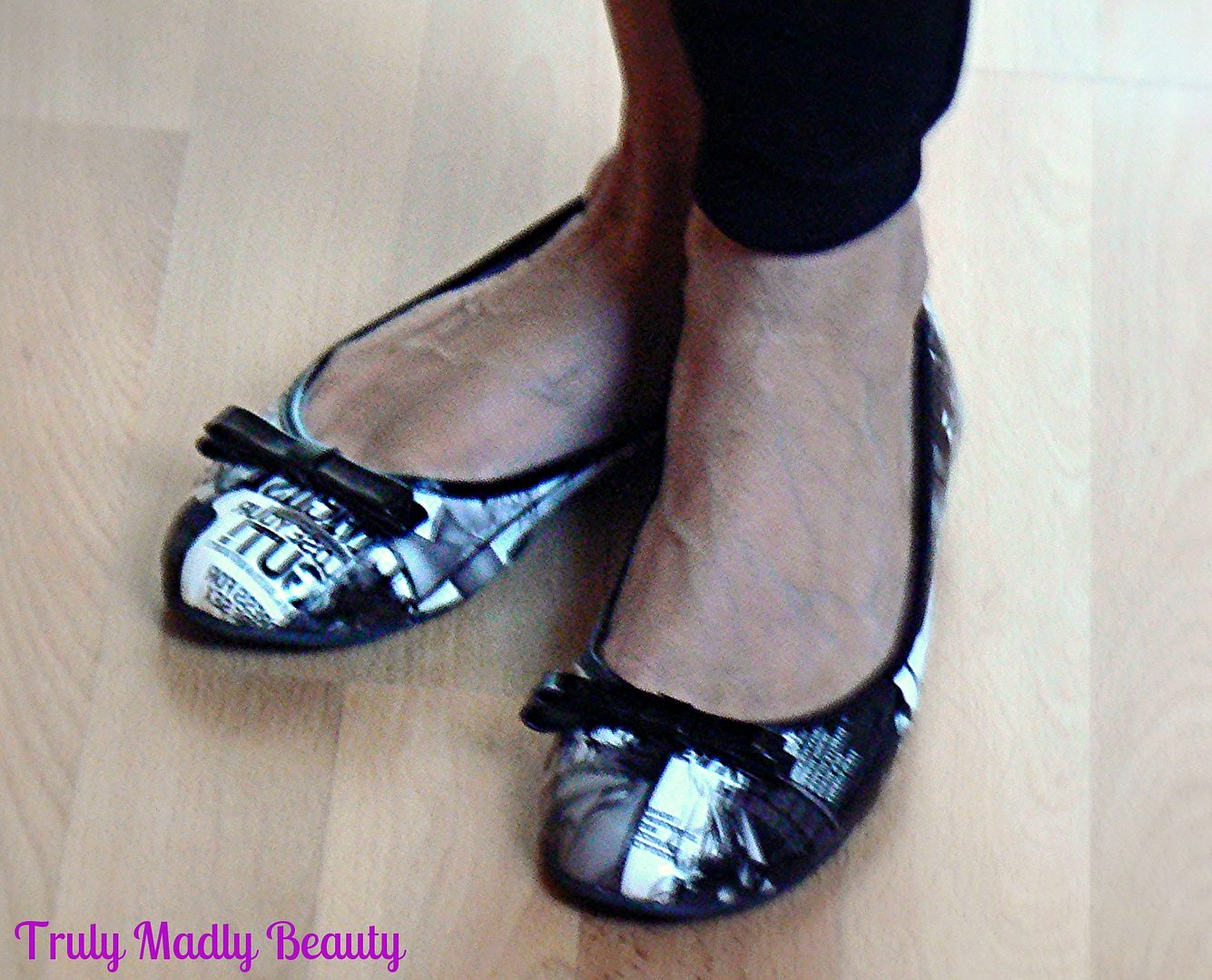 I think this outfit was calling out for some feline themed accessories & me being the crazy cat lady I am, naturally have a few lying around...I think my collection is almost complete...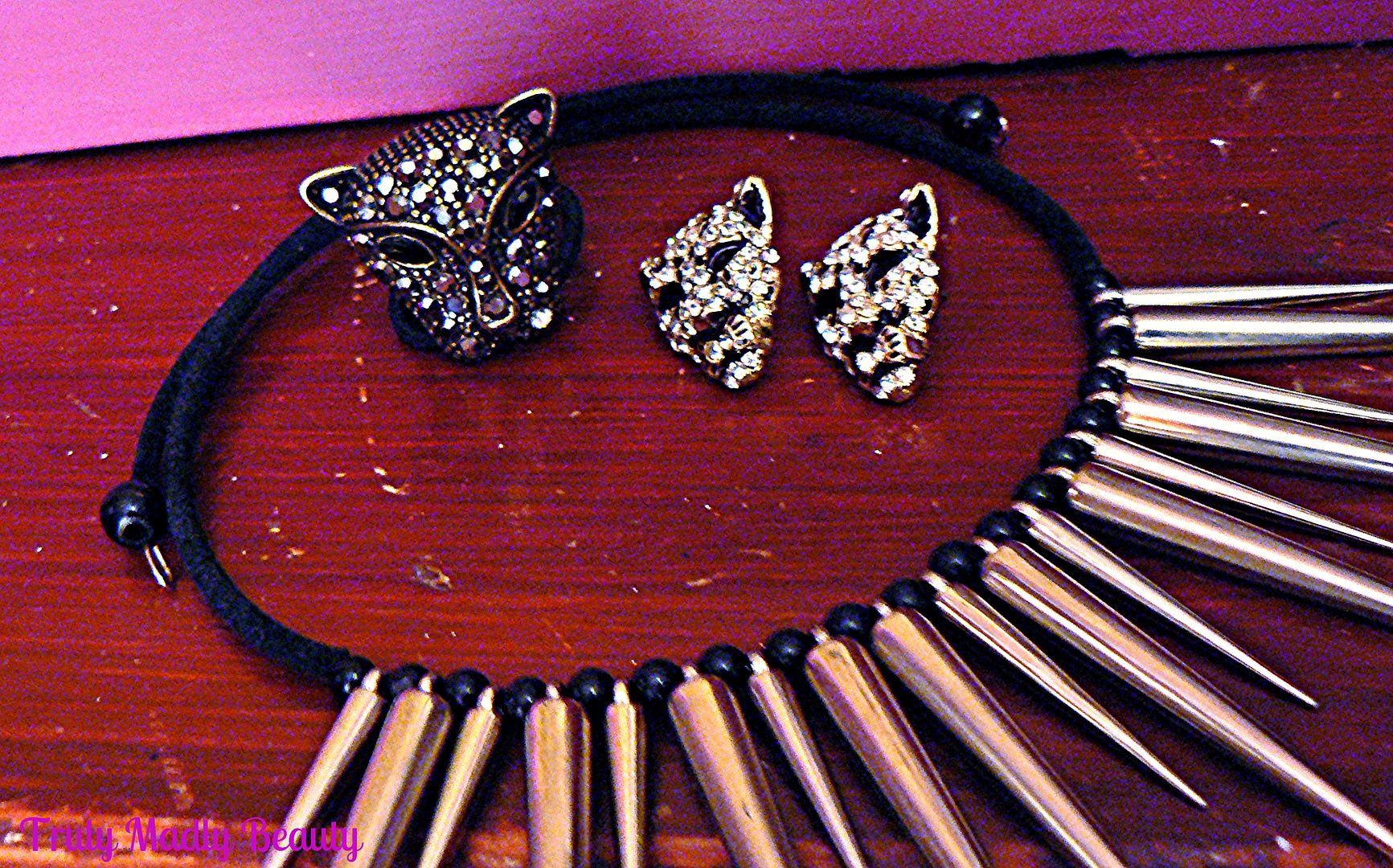 Cat ring? Check. Cat earrings? Check. Curious Posing Kitty....? Check! All I need is a kitty necklace & I'll be done! Until then though this spiked choker from Kukee will have to do ;)
Cat ring - Primark, Cat earrings - Primark, Choker - Kukee, Kitty - Mine...


Hope you liked the feline themed outfit dolls! Miss kitty definitely approves I think ;) Thanks for reading as always!
Lotsa love to ya!