Hello there lovely readers!
Now there is nothing I love MORE than hunting down a good bargain, especially when it involves one of my favourite things...NAIL POLISH! Well such an event occurred today & such joy it brought me I thought I'd rush home & share with you my gorgeous readers as well!
My mission wasn't shopping I promise, I was actually strolling through Boots on my lunch break to pick up toiletries when my polish radar went doolally on me...it does that on occasion. Deciding to investigate I did a quick about turn & my radar led me to a shelf of beautiful Eve Snow polishes, a luxury British brand that I've heard of but not yet had the pleasure of trying.
When I saw the price tag informing me that said polishes are currently £2.33 each, (RRP £14) I was certain my eyes were playing tricks on me so I took a few to the counter to check & the lovely assistant confirmed that they were indeed that price! *Cue giant Cheshire cat grin*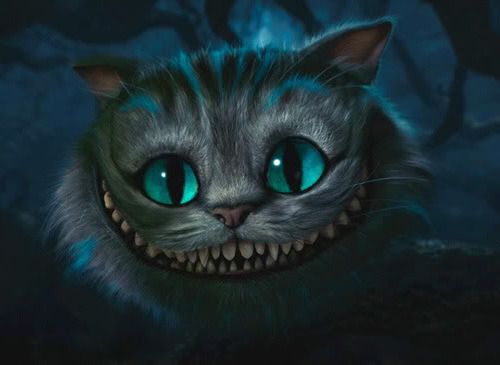 Source: Google Images
Somehow I managed to walk away with just four shades, this is something I think I may have to rectify by returning tomorrow to grab some more while they're still going for this fab price! Eve Snow polishes are not only 7 free but also contain 3 added nourishing ingredients in the form of Ginkgo Biloba, Vitamin E and Argan Oil making them sound completely LUSH!
I can't wait to give these pretty shades a go & roll out some manicures. So yes I predict that my lunch break journey tomorrow will have one destination guaranteed. If you have a Boots nearby, definitely be sure to have a look & grab yourself some too! Got to spread the polish love dolls!
Lotsa love to ya!